WORK WITH ME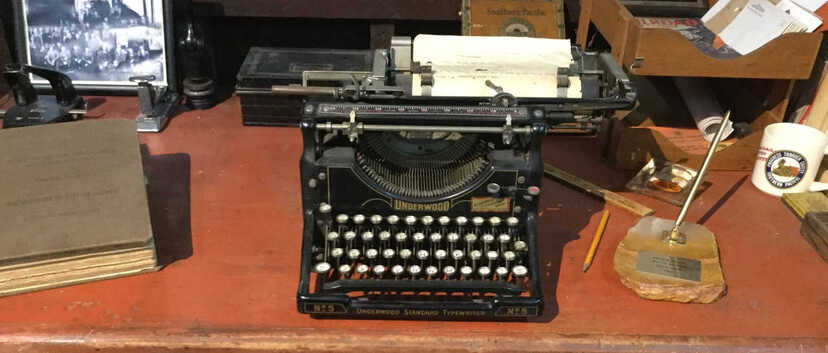 Articles
A good article changes minds. Articles are objective, requiring research or factual data but may also encompass stories of people with varying perspectives. Showing a reader the depth of a topic with a clarity that might capture a truth is an art form.
Business Writing
Successful businesses emerge from explicit sound strategy. Starting with a business plan is just the beginning but essential to creating a premise. Consistently reevaluating your objectives drives growth and can be discovered in updating an initial business plan or in a case study.
Copywriting
Promoting is crucial. How you sell your product or service may make the difference. Sharing your clients' stories can cultivate meaningful connections for others.
Curriculum
Higher eduction is being propelled by technology to offer a greater variety of interactive coursework through video productions of subjects to their students. Designing curriculum to provide informative online interactive lectures will allow your campus to thrive.
Essays
Memorable essays reveal an honest self-reckoning the author is struggling to digest. Many marry seemingly unrelated topics together forcing us to consider a new truth.
Legal Writing
Clarity defines legal writing. When tackling complex jargon coherent, lucid writing prevails. Articles addressing legal issues sing when you mirror background knowledge and a fresh voice.
Policy
A manual outlining courses of action is essential to guide employee conduct for business entities.
Reviews
Acknowledging the work with mutual regard but being frank with the specifics of an experience is the heart of a worthy review.
Speeches
Celebrated speeches leave people inspired to take action. Most have a theme with limited and targeted points. When conveying detailed and complex information the audience will learn and remember the stories you tell them from personal experience.
Stories
Stories are the spirits we keep at home in our lives.